About the Speaker
Professional Development Meetings are normally held 5pm-8pm each month from September – June. We strive to keep events central within the area, choose interesting tours and speakers, and select from the finer area restaurants.
Oct 2022 Professional Development Meeting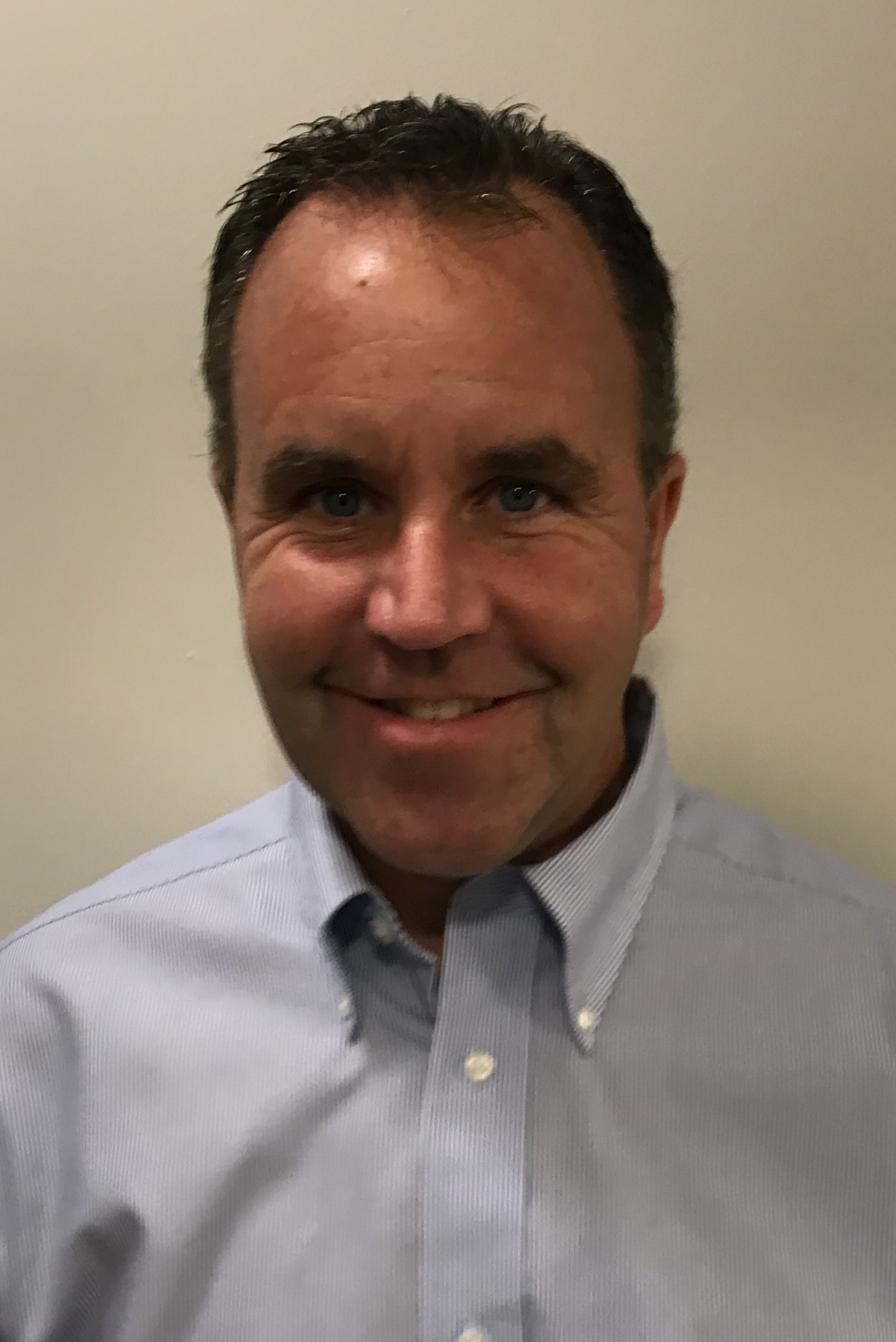 Consolidating Customers Business with KeepStock
with Kevin Smith
Grainger - Commercial Account Manager
Manage $2.2M book of business for North Americas leading supplier of maintenance, repair and operating (MRO) products and services.
Representing a wide variety of companies/industries that include: manufacturing, entertainment, food and beverage, contractors, utilities, distribution and energy.
-Iron Mountain - Business Development Executive:
Managed $6M book of business for global storage and information management leader.
-Rensselaer Polytechnic Institute - Associate Director of Materials Management:
Assisted in leading major procurement processes for a leading engineering university that included Construction Services, IT Infrastructure, Consulting, and Capital Equipment Acquisition.